ASCM 561: Strategic Management and Leadership in Agriculture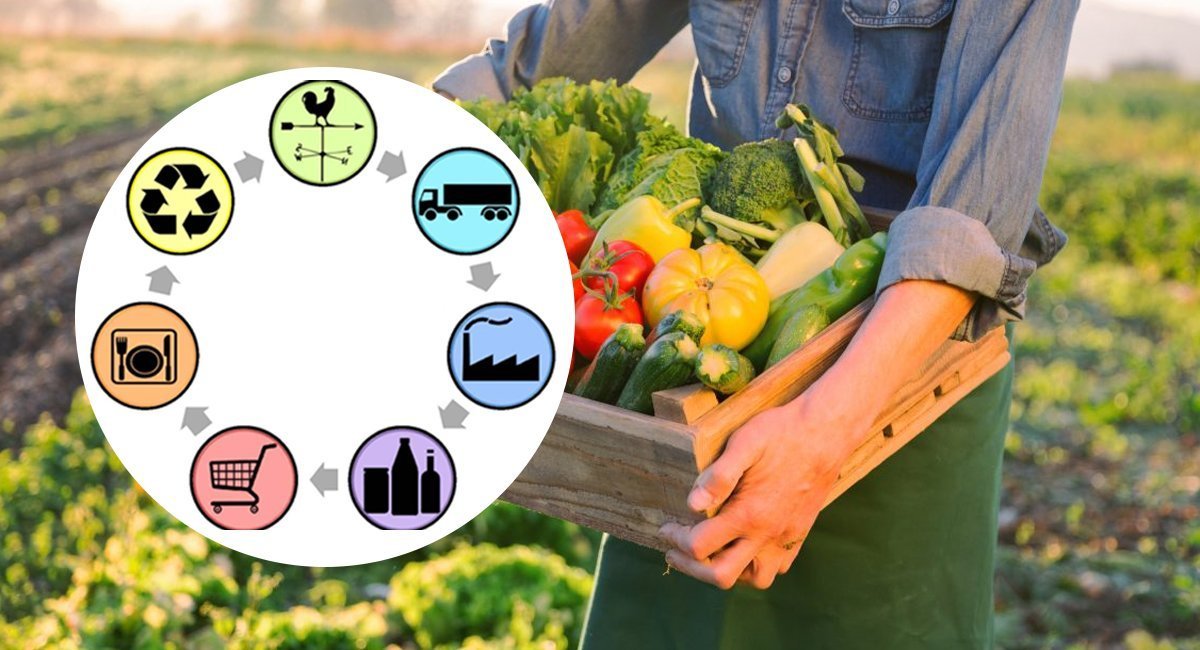 COURSE OVERVIEW
The common usage of the term strategic
is related to the concept of strategy, simply a plan of action for accomplishing a goal. One finds both broad and narrow senses of the adjective strategic. Narrowly, the term denotes operating directly against military or industrial installations of an enemy during the conduct of war to destroy his military potential. Today, strategic
is used more often in its broader sense (e.g., strategic planning, decisions, and even leadership). Thus, we use it to relate something's primary importance or its quintessential aspect, for instance, the most advantageous, complex, difficult, or potentially damaging challenge to a nation, organization, culture, people, place, or object.
Strategy is a plan whose aim is to link ends, ways, and means. The problematic part involves the thinking required to develop the plan based on uncertain, ambiguous, complex, or volatile knowledge, information, and data. Strategic leadership entails making decisions across different cultures, agencies, agendas, personalities, and desires. It requires devising feasible, desirable, and acceptable plans for the agricultural sector and stakeholders. 
Strategic leadership demands the ability to make sound, reasoned decisions, specifically consequential ones with grave implications. Since strategy aims to link ends, ways, and means, strategic leadership aims to determine the ends, choose the best, and apply the most effective means. Skills for leading at the strategic level are more complex than those at the tactical and operational levels, with skills blurring at the seams between those levels. 
---
COURSE OBJECTIVE(S)
The objectives of this course are to:
Provide students with an overview of strategic leadership.

Assist with understanding the individual processes of strategic leadership and their interrelationships within individual companies.

Introduce students to the management components of strategic leadership.

Equip students with the tools and techniques useful in implementing strategic leadership. 

Provide an understanding of strategic leadership processes.
LEARNING OUTCOMES
On completion of the strategic leadership course, the students should be able to:
 Discuss the goal of strategic leadership and explain the impact of strategic leadership in the pharmaceutical industry.

Discuss the management components of strategic leadership and explain their integration to deliver value in the pharmaceutical industry. 

 

Discuss the different strategic leadership strategies, and explain their advantages and disadvantages. 

Identify the critical strategic leadership metrics, and explain their significance in delivering the end customer needs.

Discuss and explain the component of strategic leadership in the pharmaceutical context.
The content of this course is divided into 9 units.  The objective of the course is to ensure a better appreciation of the concepts presented and their application. Understanding how these concepts affect a company  will help students achieve better results and deliver more value to their business or industry. Below are units to be covered;
Unit 1: The Phenomenon of Leadership

Unit 2: Leadership and Strategic Thinking

Unit 3: Strategic Influence

Unit 4: Strategic Leadership Teams

Unit 5: Strategic Governance: Designing the Mechanisms and Tools of Strategy

Unit 6: Mission and Vision: The Heart of Strategic Leadership

Unit 7: Strategic Position: The Internal and External Contexts

Unit 8: Implementation: From Strategic Leadership to Strategic Management

Unit 9: The Strategic Integration of Leadership
1. I do not have a supply chain background. Can I sign up for this course?
No. This course is mainly for supply chain practitioners and professionals. However, we recommend you take up some of our supply chain courses for beginners on
cariscaacademy.org
---
2. Who are the target audience for this Course?
The target audience for this course are supply chain practitioners and professionals working for corporate entities as well as  governmental and non-governmental organizations including:
procurement and supply managers;
operation/production managers and officers;
tender committee chairs and members;
warehouse/store managers and supervisors;
transport and distribution managers;
supply chain lecturers, researchers and students;
suppliers and contractors; and
officers performing similar roles
---
3. What is the mode of payment for this course?
Payment for this course is quite simple. You can easily pay for this course with mobile money or credit card at the checkout page on the registration website.
Mrs. Stella Aku  Addo,
Country Manager, CIPS, UK- Ghana.
Mrs. Stella Addo is a Procurement and Supply Chain Specialist  with over 28 years' experience,  who  has contributed to the development of the Procurement profession in Ghana in diverse ways in various capacities as a Procurement Specialist, Project Manager & Procurement Advisor, with Crown Agents, and a Procurement Specialist at the Funds & Procurement Management Unit (FPMU) of the Ministry of Education, and resigned in 2017 as the Head of Procurement (HOP) of Fidelity Bank to take up her current position as the Country Manager of CIPS, UK- Ghana. She holds a Diploma in Estate Management from KNUST and an Executive master's in project management (EMBA) from the University of Ghana. She is a Chartered Procurement Professional of the Chartered Institute of Procurement and Supply (UK) and a fellow of the Institute. She was appointed the first Country Manager for CIPS UK – Ghana in 2018 and awarded Fellowship of the Institute FCIPS- the highest qualification of the Institute. This makes her the First Woman Branch- Chair, the First Woman Fellow, and the First Country Manager of the Institute in Ghana.
---